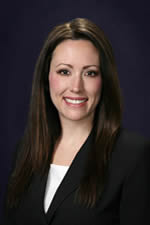 The Office of the Coroner of Adams & Broomfield Counties, Colorado
The Mission of the Office of the Coroner for Adams & Broomfield Counties, in compliance with Colorado Revised Statute 30-10-601 through 30-10-622, is:
To accurately determine the manner and the cause of death of individuals that die within the statutory jurisdiction of the office; through a fair, ethical, and competent investigation of the death; performed by qualified and trained individuals, in accordance with the accepted medical-legal death investigation professional standards; ensuring the integrity of the investigation.
To assist the bereaved in the loss of a loved one.
To earn and hold the trust and respect of the citizens that we are privileged and honored to serve.
---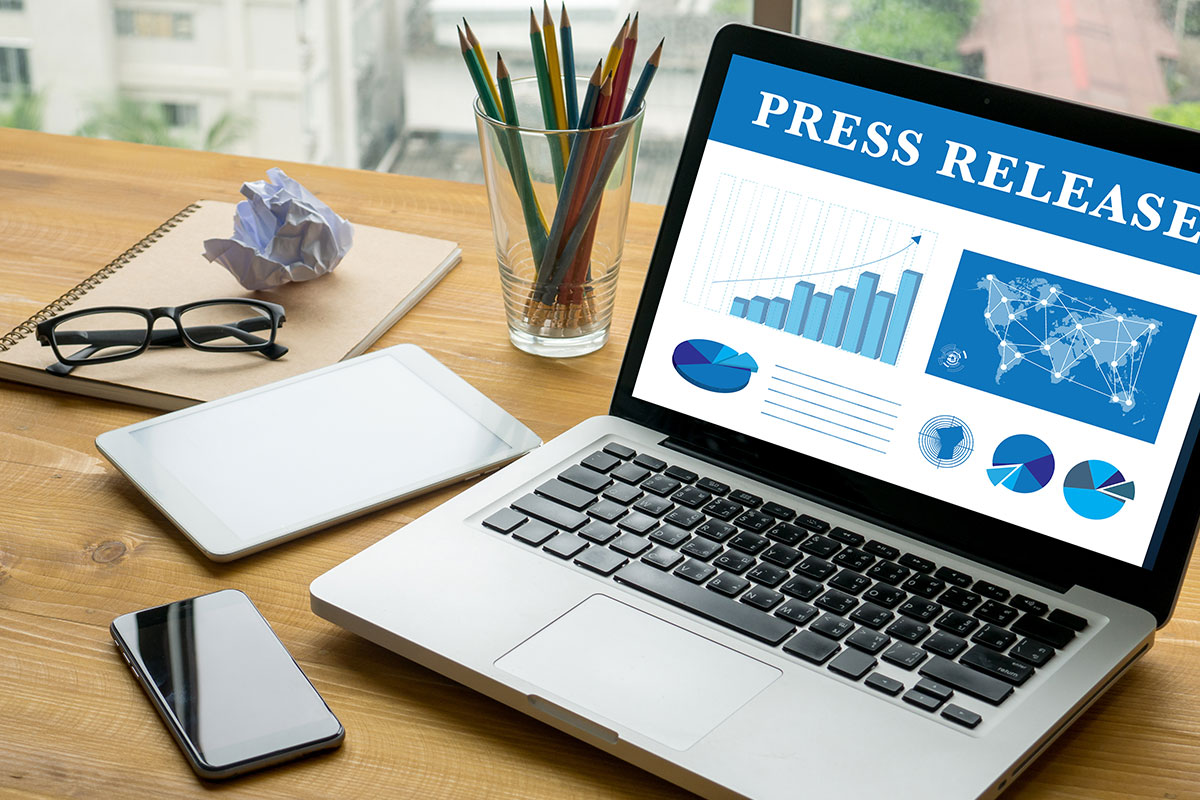 Click the button below to access and download our latest press releases as well as older press releases.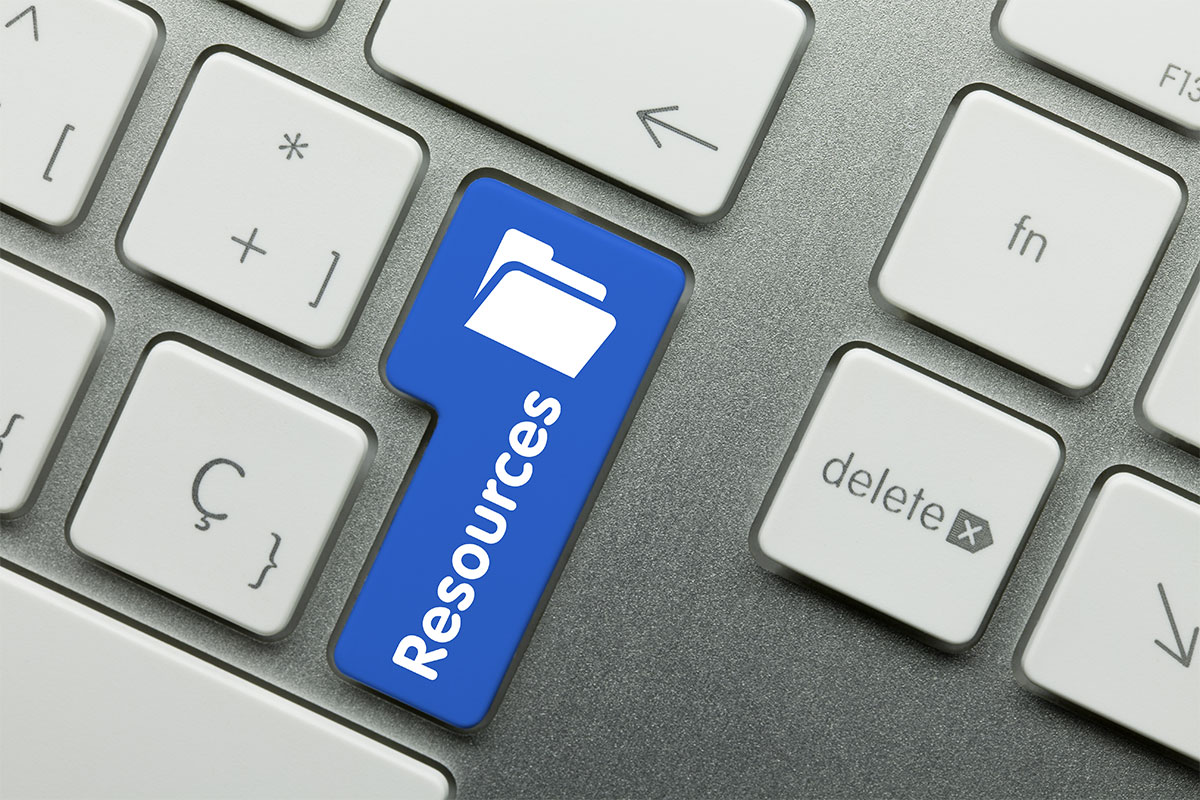 We offer a number of resources, including information about Grief, Suicide, and Child Deaths.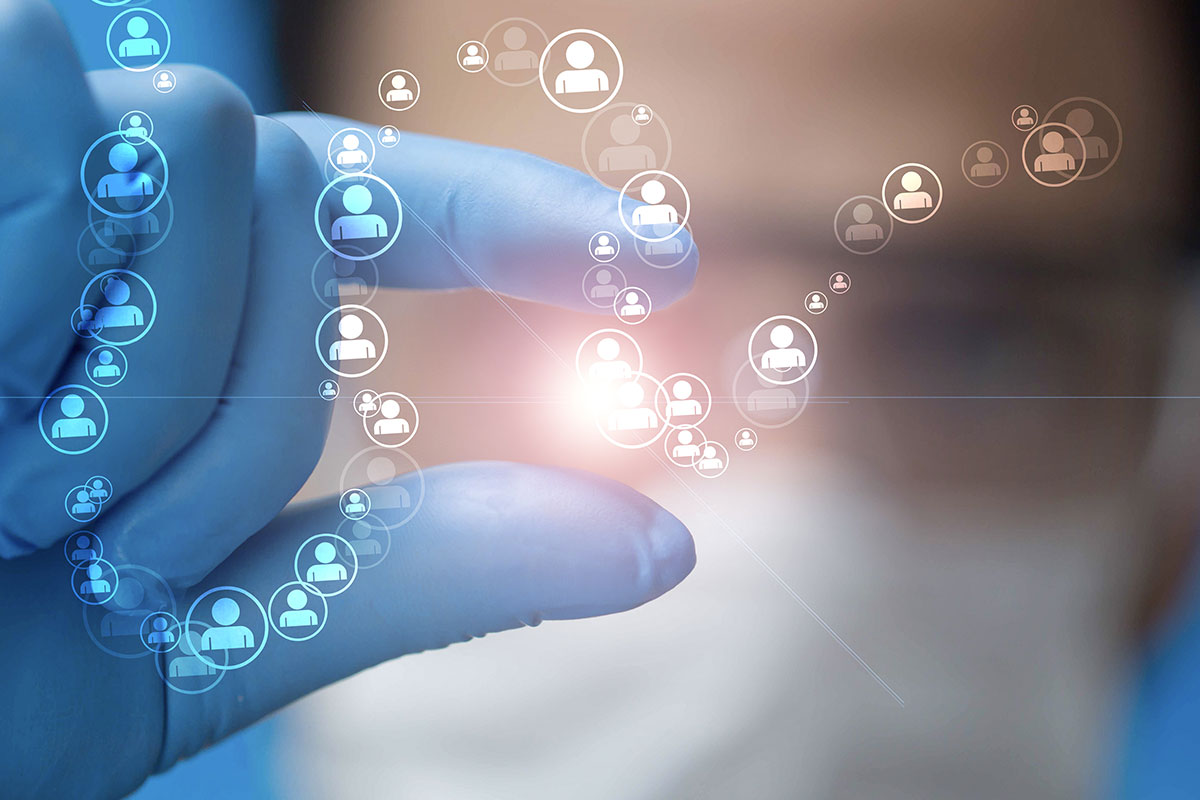 We offer a number of Helpful Links, including County Contact Information, and Law Enforcement Agencies.